Serving Rockford, IL
& Surrounding Areas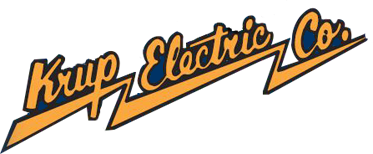 Big Or Small, We Can Do it All
Your electricity is essential. Make sure that you have the right electric company providing you with service and repairs. Choose Krup Electric Company. If it's an electrical project, small or large, we can help you. We have worked on it all!
We have been providing the highest quality affordable service to our customers since 1946.
Make electrical upgrades, install a ceiling fan, and do more for your home with a simple phone call to us.
A great way to light up your home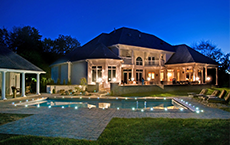 Your trusted commercial electric company
Keep your business going with the help of trusted electrical experts. We can offer you services and repairs backed by years of experience.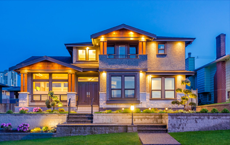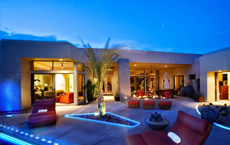 Your Trusted Electrical Contractor